We help you supercharge your innovation
We are here to help you regardless of your challenge and we have most likely helped someone in a similar situation with similar challenges before.
We appreciate the open dialogue and would love to talk with you about your upcoming challenges.
Your point of contact is founder Søren Nielsen.
Søren Nielsen
Søren is an experienced entrepreneur, who sold his first business as a teenager.
He has a background from software engineering and academic research, and have more than 15 years experience with entrepreneurship, tech, design and innovation.
Søren is an original with a rational and analytical approach. He is ideal to understand your challenges and has great experience with the navigation in and around the technology of the future.
Søren can be reached at +45 51 84 24 10 or at sn@esenne.dk.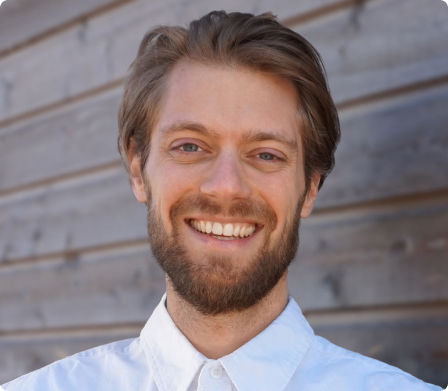 Esenne ApS Klosterstræde 9, 1. 1157 Copenhagen K Denmark